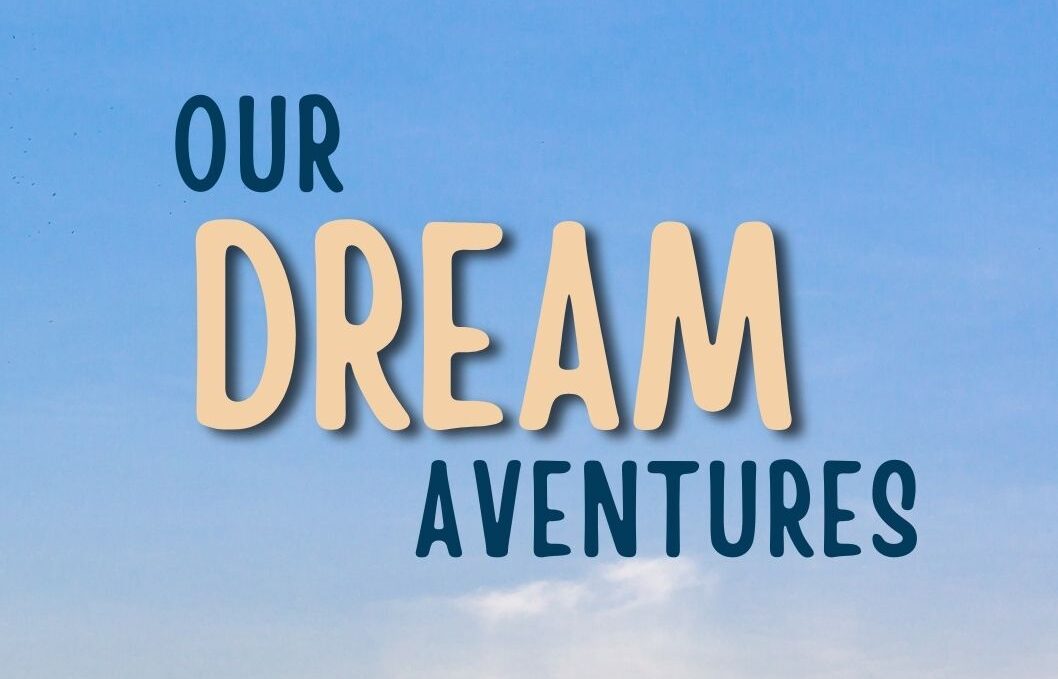 Written by Tonya Cartmell
Coming Spring 2024
Anything is possible in our dreams. We can be and do anything our imagination dreams of. Where do your dream adventures take you?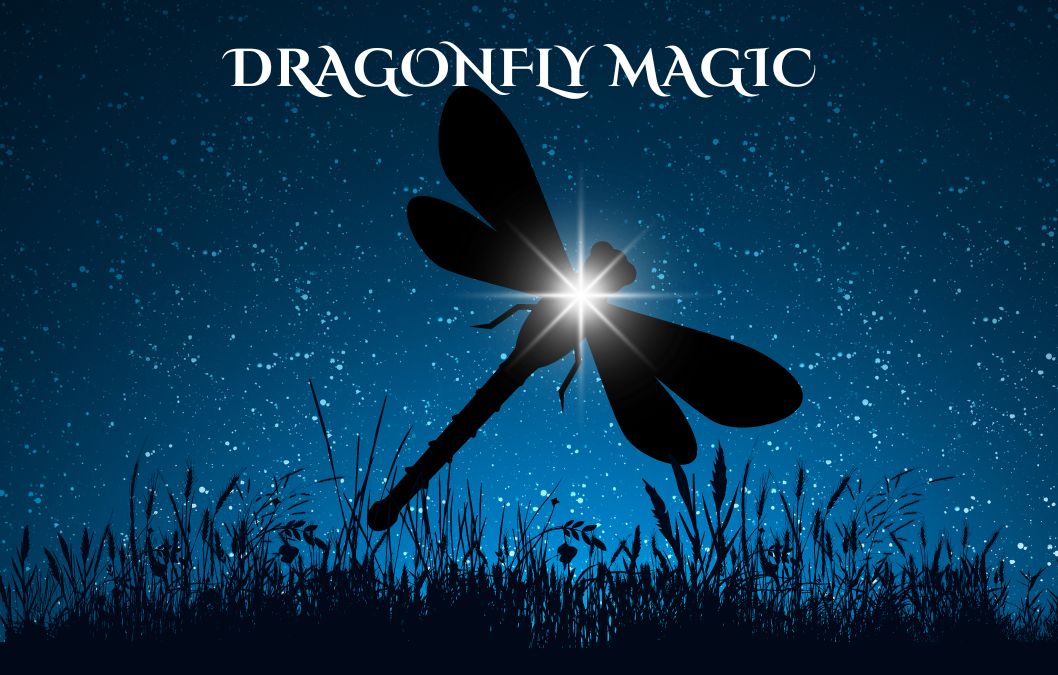 Written by Tonya Cartmell
Coming Fall 2024
I come from a line of believers that dragonflies are magical. Dragonflies are a reminder that our loved ones are never far away. They bring memories with them as they fly around and rest close by. Their magic is helping us remember those that live only in our hearts.